7 tags
7 tags
10 tags
8 tags
10 tags
10 tags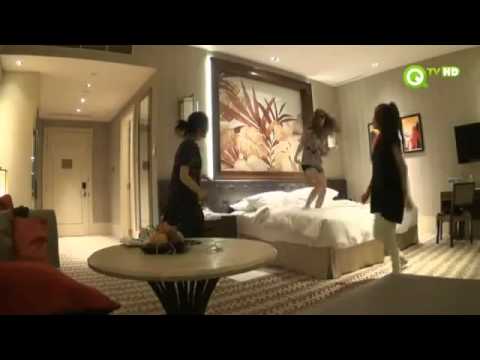 Reblog with your bias:
2AM: Jinwoon
2PM: Wooyoung
2NE1: CL
4minute: HyunA
After School: -
Apink: -
Beast: Gikwang
Big Bang: GD & TOP
B1A4: -
B.A.P: -
Block B: - Zico
EXO-K: -
EXO-M: -
f(x): -
Girls' Generation: Jessica
Infinite: -
Kara: -
MBLAQ: Joon
Miss A: Suzy, Jia
Nu'est: -
Secret: -
SHINee: Minho
Super Junior: Eunhyuk
U-Kiss: Eli
Wonder Girls: -
TVXQ: U-KNOW Yunho
JYJ: -
Dal★shabet: -
MYNAME: -
T-ARA: Eunjung
FT Island: Hongki
8 tags
8 tags
11 tags
4MINUTE - 'Volume Up' MV INTRO INTERPRETATION
At the beginning of the video, we can see HyunA walking towards the center and there's a lot of whispering going on in the background. The WHISPER indicates the hateful comments she received from the netizens and maybe some idols who says alot behind her back. But when she turned around, all the whispering stops which represents her coward haters who can't talkshit infront of her. ...
10 tags
4MINUTE - 'Volume Up' MV INTERPRETATION
To those who are being misleading, let me clarify each and every thing about this MV. This MV and the song served as a mockery to the society nowadays, clichés about girl groups and promoting female empowerment.  For the teaser image, there's two. An innocent image and vampire image. The innocent image signified pure and girlish concept, which most people relied on nowadays. It's...
9 tags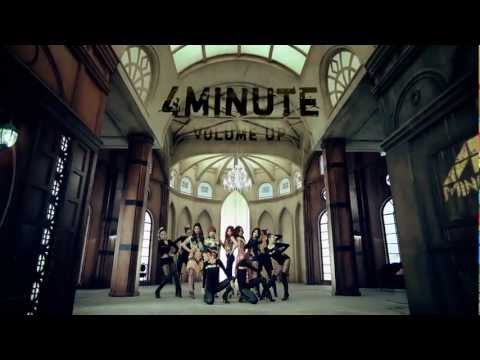 3 tags
4Minute Volume Up ALBUM
So I just finish listening all the songs in the album. All I can say is TOO MUCH of 2YOON!!!!!!!!!!!!!!!!! I can't barely hear the other members sing. It looks like a 2YOON ALBUM. Yeah I know they can sing well and hit the high notes, but it's too much. Like almost all of the songs have high notes in it which makes it unpleasant to the ear. The 2YOON just shout and shout in all the...
9 tags
Is it confirm that they'll be dropping the MV at...
8 tags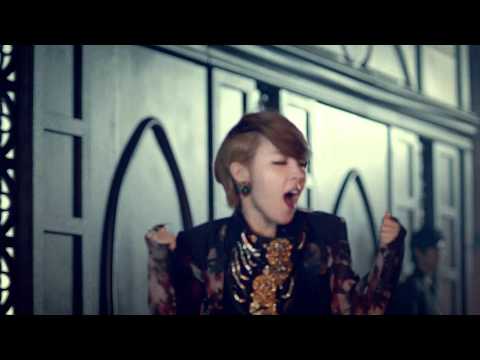 9 tags
Why does CUBE always drop their teasers and MV at...
4 tags
8 tags
5 tags
10 tags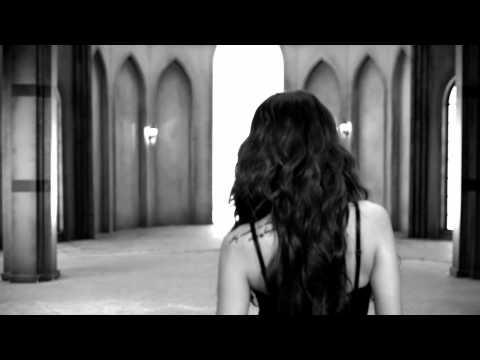 Untitled: [My Feelings] Anyone else feel like me ? →
4niaf0rever: Ok, so I don't know how to start it. But after i saw comments from other fandoms and 4nia taking about 'Volume Up' teaser, I'm totally butt hurt….. Why is hyuna always at the center? The other members need to shine too! Because of Hyuna, i don't remember the…
8 tags
10 tags
10 tags
4Minute Volume Up MV Teaser
I thought they'll drop the MV teaser at 4:44pm KST?
8 tags
4MINUTE VOLUME UP TEASER PHOTO
Isn't this another misleading teaser photo of CUBE just like STEAL20 for Mirror Mirror? I'll give them another chance. I'll wait for MV and individual teasers. Then I'll have my say. Why having a CUTE-INNOCENT concept for a HYPED-UP title tracks? REMEMBER it's still APRIL 4NIAS! CUBE might fool us. Haha
no-end—never-end: IS CUBE PUNCTUAL? IM USED TO THE HUGE DELAYS OF SM, SO A LONG-TIME CUBE FAN, HEEELP Yeah cube is punctual! :)
8 tags
4Minute Volume Up Composers and Producers
After one year, 4minute is finally set to return to the KPOP scene. 'Volume Up' will be the group's third mini album and their first domestic release since '4minutes left' in 2011. To say the least, fans are excited for new music - especially when it was announced seven new tracks were slated for the April 9th release. The tracklist for the new mini album leaked as...
12 tags
4MINUTE FIRST TEASER PHOTO FOR VOLUME UP!
I bet they'll be putting up HyunA's photo first! Just my guess. Who's yours?
[INFO] VOLUME UP TRACKLIST!
4minute-mania: 01. GET ON THE FLOOR 02. VOLUME UP 03. I'M OK 04. SAY MY NAME 05. FEMME FETALE 06. DREAM RACER 07. BLACK CAT
8 tags
4MINUTE VOLUME UP!
포포포포포미닛의 귀환! 4월 9일! Volume Up으로 모두의 귀를 번쩍 뜨이게 할 그들의 컴백- 오늘 오후 2시 첫 티저이미지 공개!  -CUBE 4Minute's Comeback Album is entitled 'VOLUME UP' and to be released on APRIL 9, 2012! They will be dropping their first teaser photos today at 2PM KST! 4MINUTE FIGHTING! :]
1 tag
Kpop Quizy Quiz
1. First KPOP Group? Big Bang 2. First KPOP Song?  Fire 2NE1 3. Favorite Male KPOP Group? BEAST. Big Bang. Super Junior. 4. Favorite Female KPOP Group? 4Minute. 2NE1. Miss A. 5. Favorite Solo Artist? Hyuna. Jay Park. 6. Favorite KPOP Song? Mirror Mirror 7. Favorite KPOP Music Video?   Bubble Pop. Trouble Maker 8. Favorite Ballad? BLUE 9. Catchiest Tune? Bubble Pop! 10. Best Male Dancer?...